An extraordinary experience for a lifetime!
OUR STUDENTS TRULY ARE AT THE CENTER
The CASP Community focuses all of its resources to help our Students become INNOVATORS, RESILENT, LEADERS, WHO LIVE OUR VALUES, knowing that these 4 attributes will make them HAPPY and SUCCESSFUL citizens of the world.
COMPETENCY BASED: A unique Model that develops in our Students the Six Competencies that will make them Successful today and tomorrow, in school and in life.
INTERNATIONAL: An Academic program based on International Standards to prepare our Students to excell and thrive globally.
TRANSDISCIPLINARY: Projects, Collaboration and Problem Solving help our students learn to Connect the Knowledge and Abilities from any discipline to their life experience in a useful way.
WHAT OUR CASP FAMILIES THINK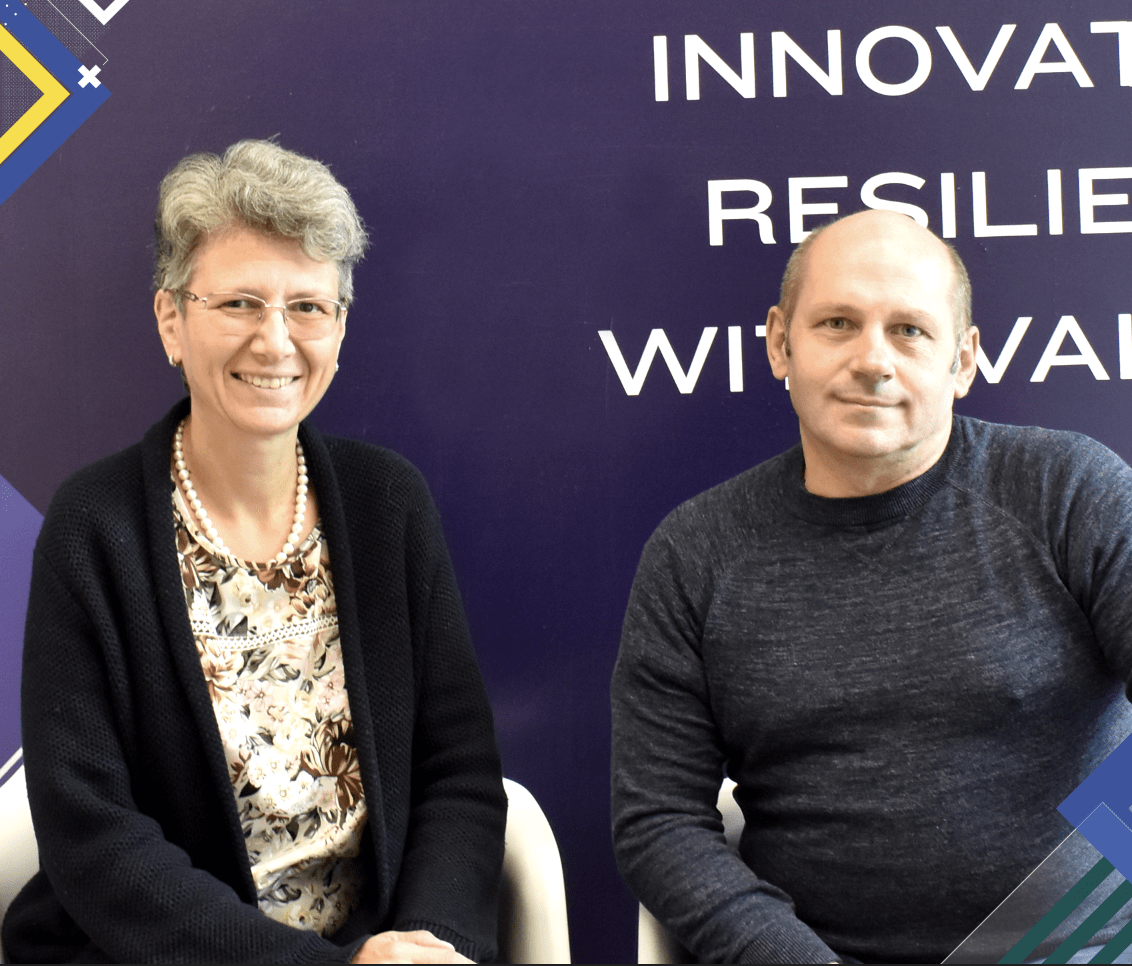 "Alfonsino was our first and only choice for a school. Our kids have felt happy and safe since the very first day at school. The bilingual program prepares them in an excellent way for their future, as they will be able to communicate freely both in English and Spanish (which is a foreign language for them). The classes in arts and music contribute to their integral development not only by encouraging their creativity but also by enriching their worldview."

Miroslava Petrova, PhD

Professor of Interior Design

Department of Architecture and Habitat Sciences