Skill-Based Education
CASP's education model is skill-based, incorporating knowledge, abilities, values, and attitudes that lead to decision-making and problem solving.
Our academic model's four knowledge pillars are:
Knowing to know
Knowing to do
Knowing to be
Knowing to live
CASP's Education Model is enriched by:
Project-based class work
Parent's active participation
Competencies Development Assessment every three months.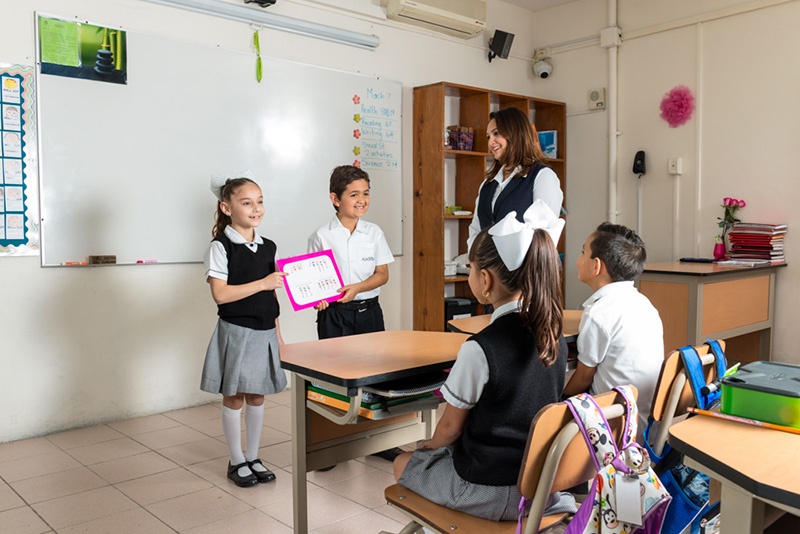 Four Key Competences
CASP seeks to develop these four key competences in students to become:
Trilingual
Scientific-mathematical thinkers
Committed with the environment
IT Skills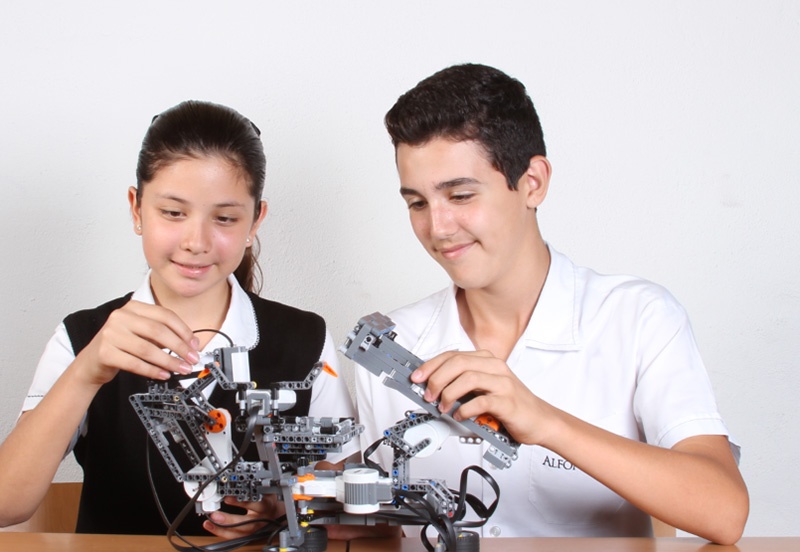 Cocurricular Classes
During school hours, students will have the following classes given by highly trained professionals:
Art
Dance
Music
Olympic Gymnastics
Physical Education
Yoga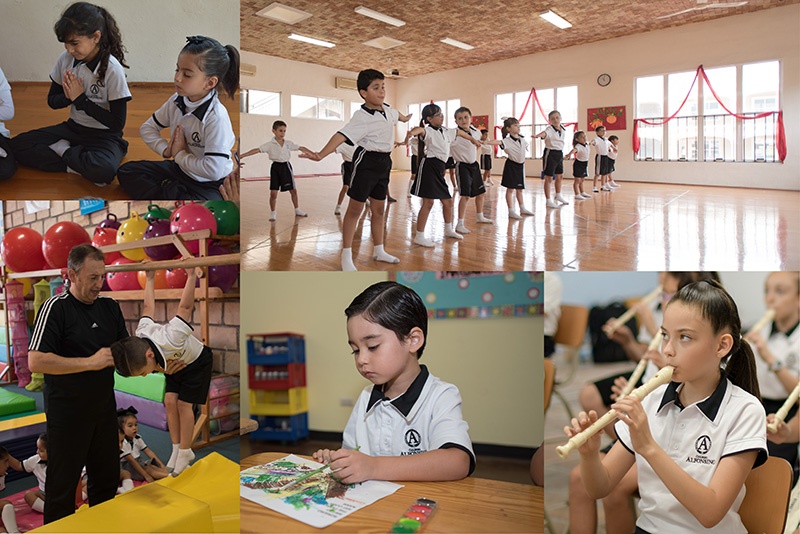 Technology
"Through the use of technologies that facilitate dynamic and collaborative learning experiences, our students discover, interact, and acquire skills that will allow them to become creative, competitive, and socially-responsible individuals."
One-to-One Program
At CASP, we believe that digital literacy plays a key role in the social and academic development of the student, and that access to and the frequent and daily use of technological resources in the classroom is an essential part for learning in the 21st century.
Our innovative education program, carried by certified teachers allows our students to acquire and apply the basic digital skills in an authentic and integral context, solving problems, developing projects, and extending their learning in a creative way across all areas of the curriculum in a safe environment provided by our secure school network:
From Preschool to Elementary (5th grade), all our students have access to iPads for their in-school use
Starting in Grade 6 and through Grade 9, all of our students have individual, 24/7 access to an iPad (One-to-One)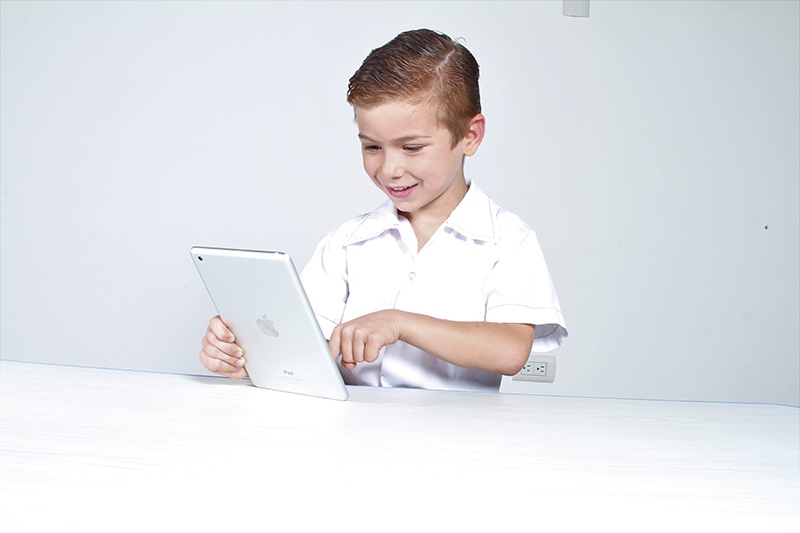 We offer students a guide that allows them contribute to their integral development, the understanding and experience of the arts and creativity, through different forms of artistic expression.
Our goal is to develop skills that help students express ideas and feelings, through art, music and dance. We seek the development of imagination and sensitivity, achieving own styles of expression towards more original forms of communication.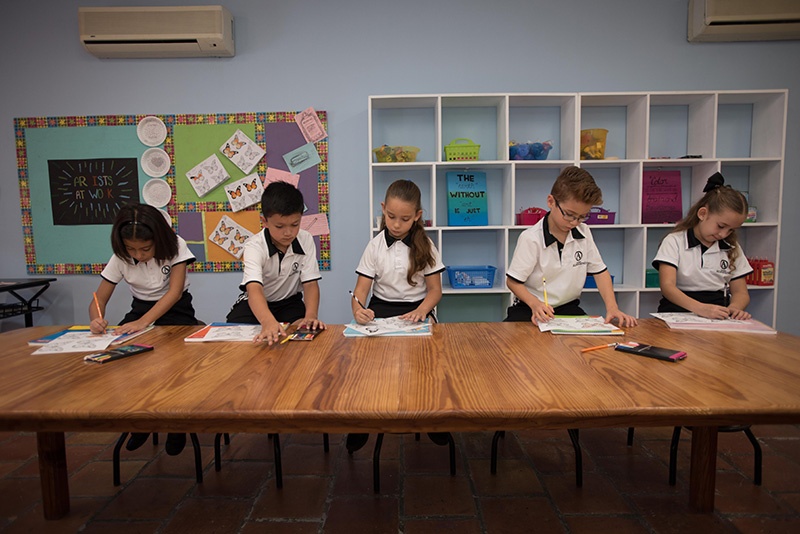 CASP Reading Program
The CASP Reading program objective is to promote the reading habit through a careful curricular planning and interesting activities that allow students to exercise this skill that will lead them to learn and enjoy reading, increasing their culture and communicative abilities.
Activities and Follow-up
Linking the Reading Program with the subject of Language & Arts to carry out activities related to reading and evaluation.
Strengthen the Reading Program through a transversal curriculum in the subjects of Social Sciences-History, Geography and Science.
Students from first to ninth grade, visit the Library on a weekly basis to develop a taste for reading.
Carrying out fun learning activities during library visits such as: trivia and competitions related to information search and management.
Preschool students attending the library once a week where a parent or junior high school student will read books.
Conducting special sessions for Preschool students to explore, browse and read books that draw their attention from the collection of the Preschool library.