Nursery & Basic grades are considered as Initial Education in our academic model. The abilities that students will develop in this program include the following areas: cognitive, linguistic, socio-emotional, adaptive and physical. They nourish the initial and comprehensive academic development of the child in a stimulating environment for educational success.  
Initial Education Program
COGNITIVE AREA
CASP facilitates cognitive development, in terms of problem solving skills (i.e., asking, obtaining information, evaluating and transferring information to reality), classification and decision making.
LINGUISTIC AREA
CASP works on the development of receptive (listening) and productive (oral expression) language skills.
SOCIO-EMOTIONAL AREA
CASP facilitates a social development, in terms of skills to interact with others, for conflict management, to approach and relate with others.
PHYSICAL AREA
CASP is concerned with facilitating physical development, by controlling and regulating fine and gross motor skills.
ADAPTIVE AREA
CASP promotes adaptation skills in terms of self-care to be and remain healthy and safe.
Initial Education Curricular Classes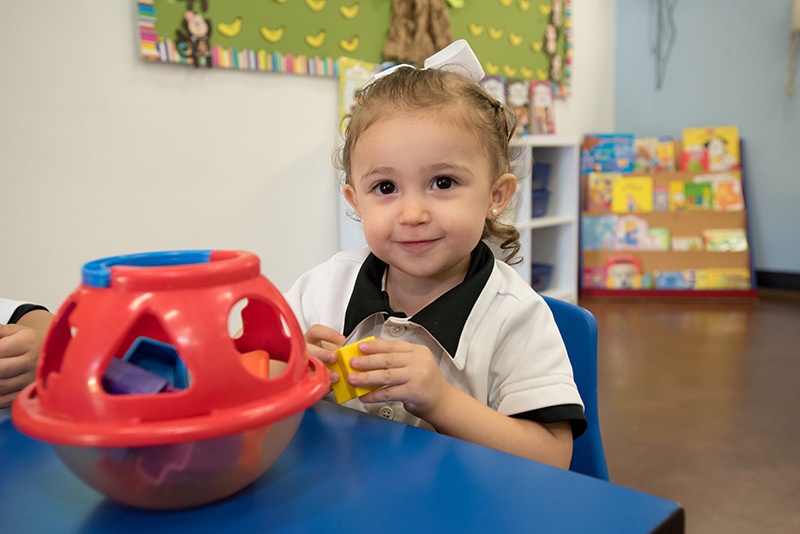 NURSERY
(Ages: 1 year 3 months – 2 years 5 months)
Linguistic Development
Cognitive Development
Fine & Gross motor
BASIC
(Ages: 2 years 6 months – 3 years 5 months)
Linguistic Development
Cognitive Development
Fine & Gross motor
Initial Education Cocurricular Classes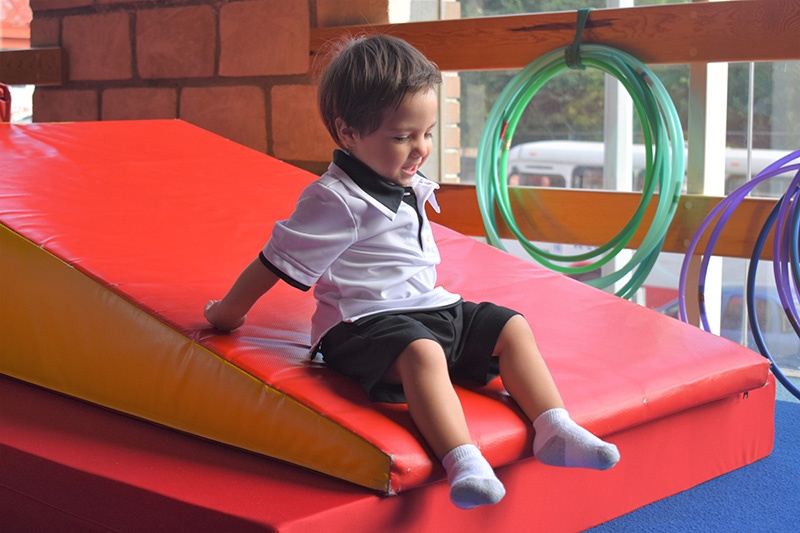 Art
Dance
Music
Olympic Gymnastics