Thank you for your interest in CASP!
We look forward to help you through the admissions process.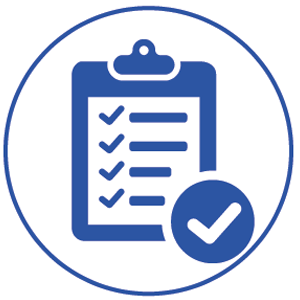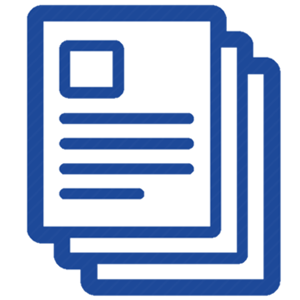 A copy of the following documents:
Birth Certificate (Acta de Nacimiento)
Vaccination Card (Cartilla de vacunación)
CURP
3 recent colored-pictures (3 fotos tamaño infantil a color)
Copy of the present school year report card and the two previous years (Copia de calificaciones del ciclo escolar actual y dos años anteriores)
Download the following files for admission:
Contact Us
If you have any questions about the Application Process,
fill out the form below or send an email to the Admissions Office.